Scout NoDoubt Go in Get out: A book about humility

Scout is a self-centered, prideful ant, who thinks he is better than everyone else. His colony is short on food supply and the queen needs someone to find food, so they don't starve! How do you think Scout will act under such pressure?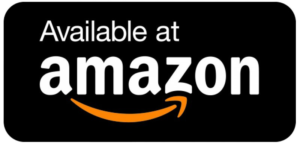 ---
Dear Mr. Sun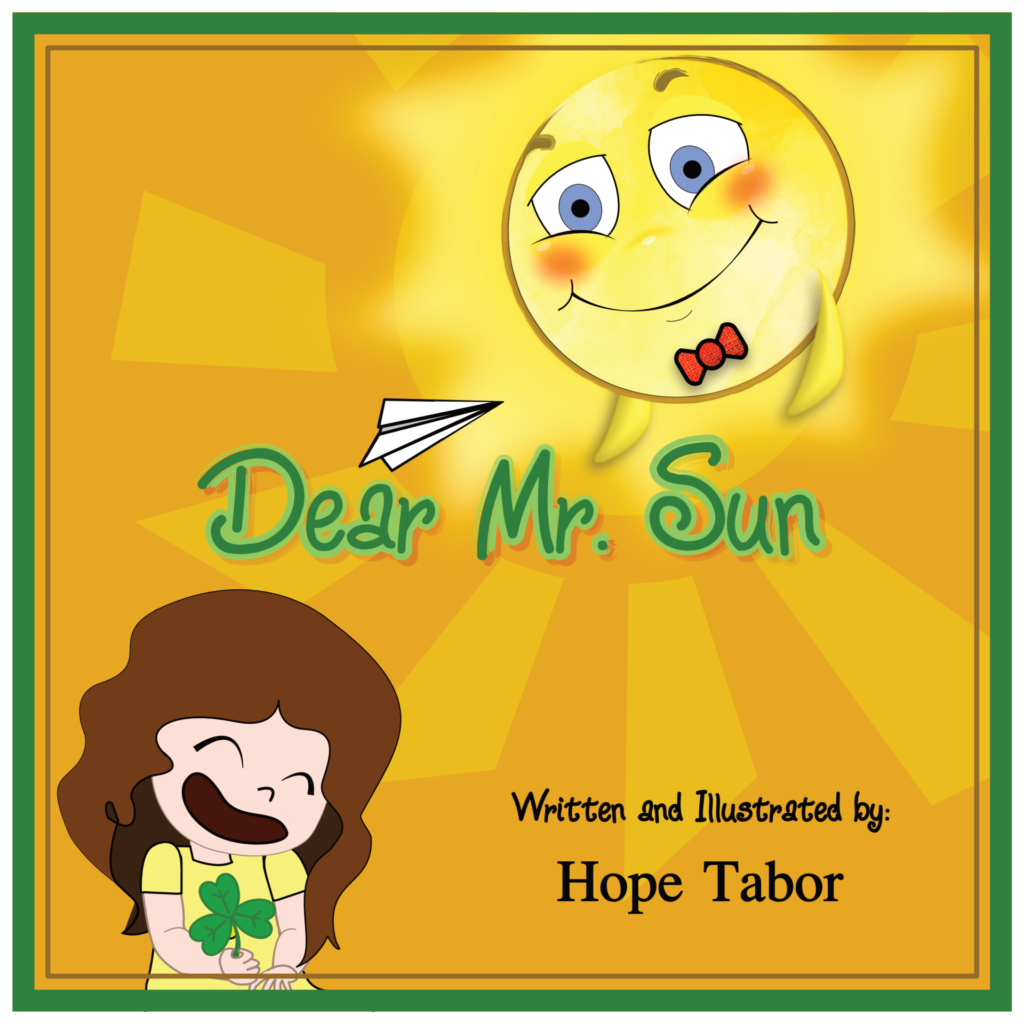 Dear Mr. Sun is a book about A bright little girl named Clover Green who loves to ask questions. She decides to send letters to the Sun and he responds with some very unexpected answers! Join Clover through her week as she learns interesting facts about the Sun. This book is a great way to get kids to ask questions. It can be used during a Sunday School lesson or as a bedtime story.